Walk in the hills of St. Biagio
Edited by Enrico Tosi and Luciana De Marchi
March 2023
Loop trail, undulating, with slight inclines except for the initial section.
Length: about 7 km
Average travel time: about 2.5 hours
Recommended hiking poles, comfortable shoes, backpack and water bottle.
The route begins at Villa S. Biagio Street, a cross street of S.S. 16 between Fano and Pesaro.
Possibility of parking the car nearby by the modern church with bell tower.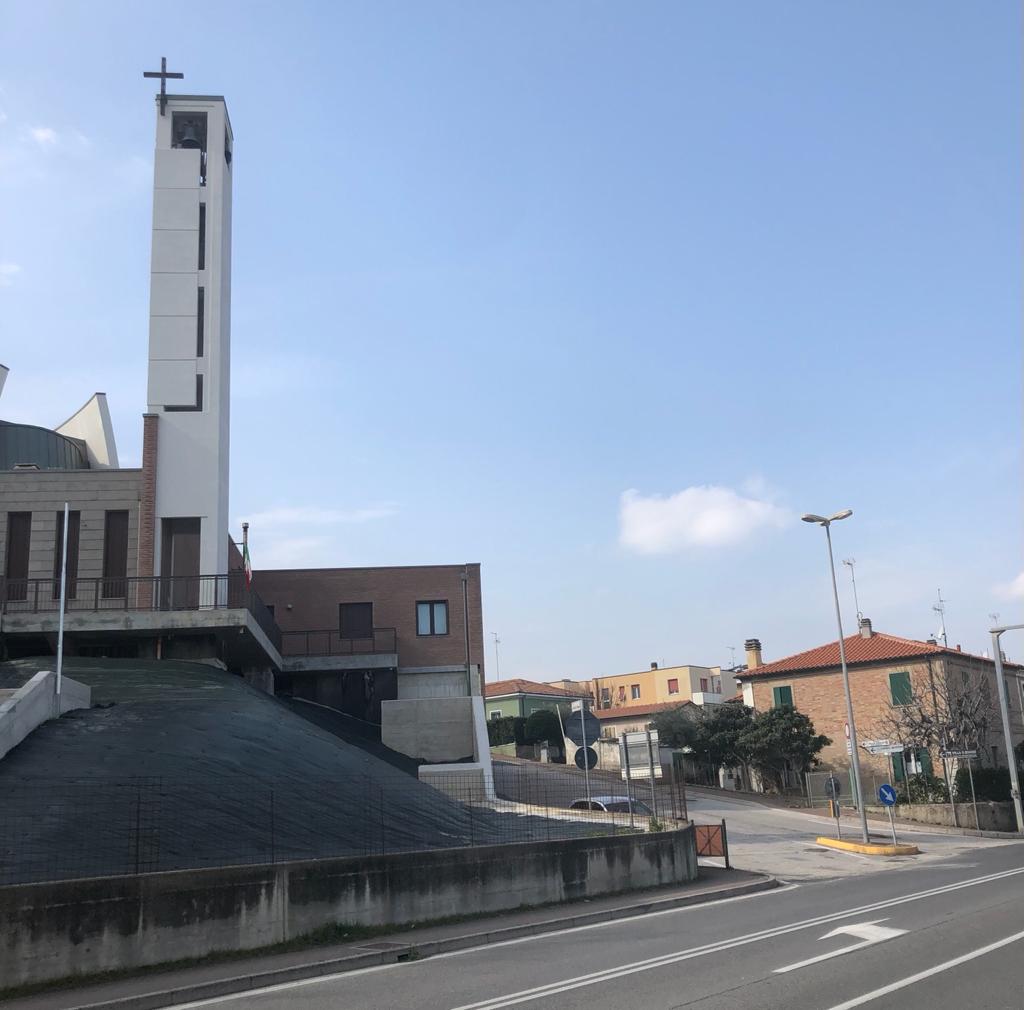 After an initial uphill stretch of about 900 meters that is quite challenging, we reach Villa S. Biagio, "Opera Don Orione Spirituality House."
The religious complex has a tree-lined park with wide panoramic views.
Opening hours:
8,00 – 12,30 e 15,00 – 18,30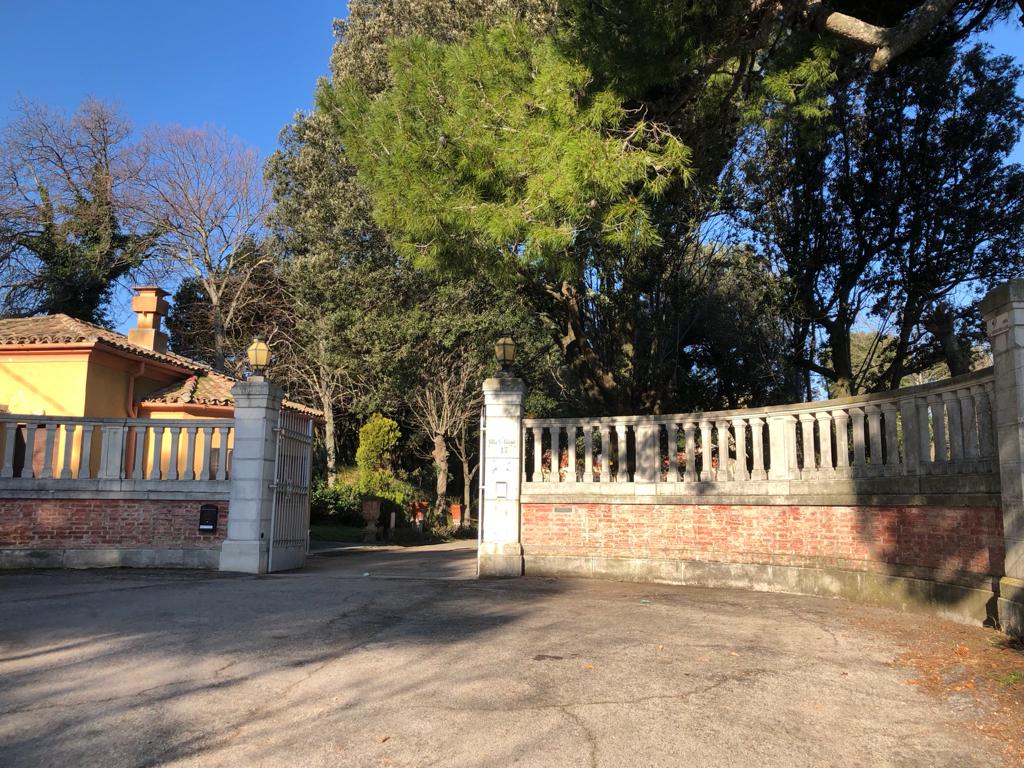 At the first fork take a right.
It proceeds on an undulating path, sparsely traveled and sometimes lined with trees.
Continue straight ahead at intersections with secondary roads.
On the left, above, the village of Novilara is visible.
Panorama toward the sea; in the background Villa Giulia with small wooded area.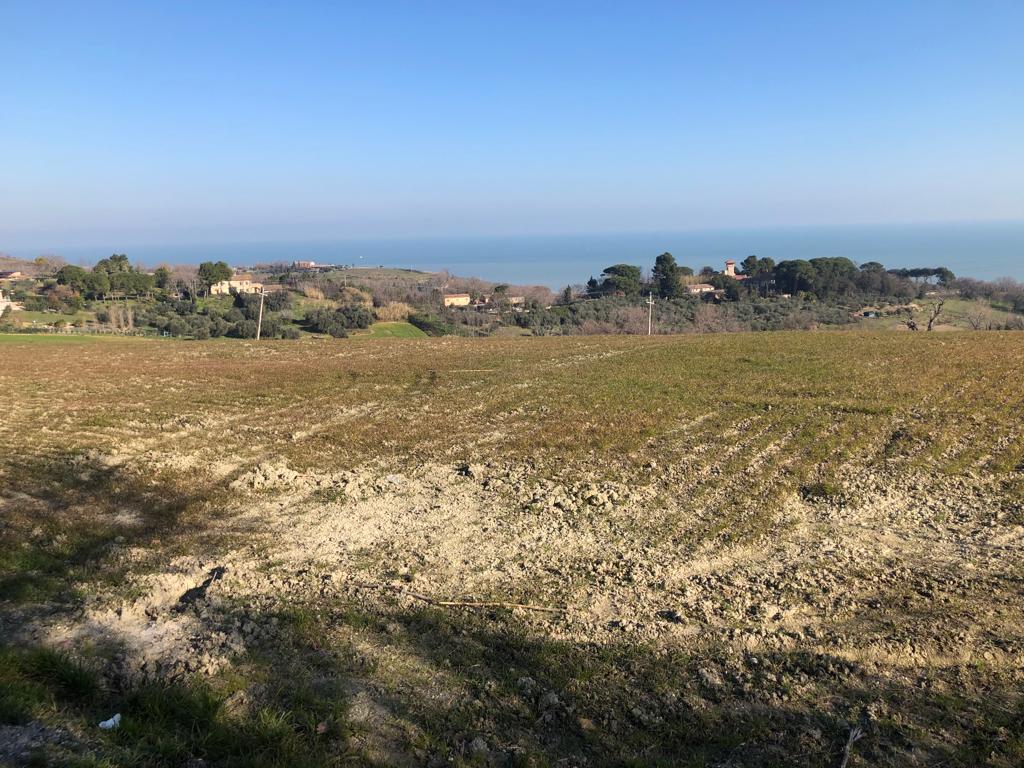 About 2.3 km from the start, take a left at the intersection.
The downhill road on the right gives the opportunity to shorten the route by passing Villa Giulia, a hotel and restaurant with a park and other hospitality facilities.
After about 1.2 km, take a right onto Galassa Road.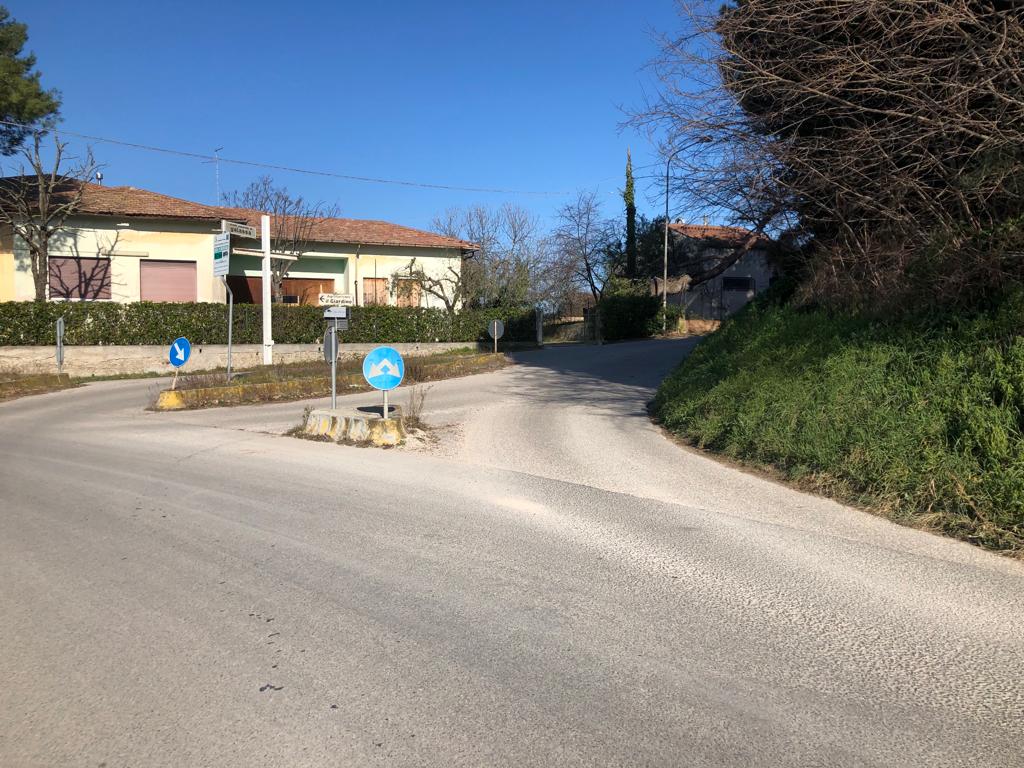 Proceed for about 600 meters; the urbanized hills of Pesaro can be seen in the background.
At the intersection where there is a cross, take a right turn in the direction of the sea.
Instead of turning right and continuing for about fifty meters in the direction of Pesaro, taking a small road a few hundred meters, it is possible to visit and shop at the organic farm "Pumpkin Seeds."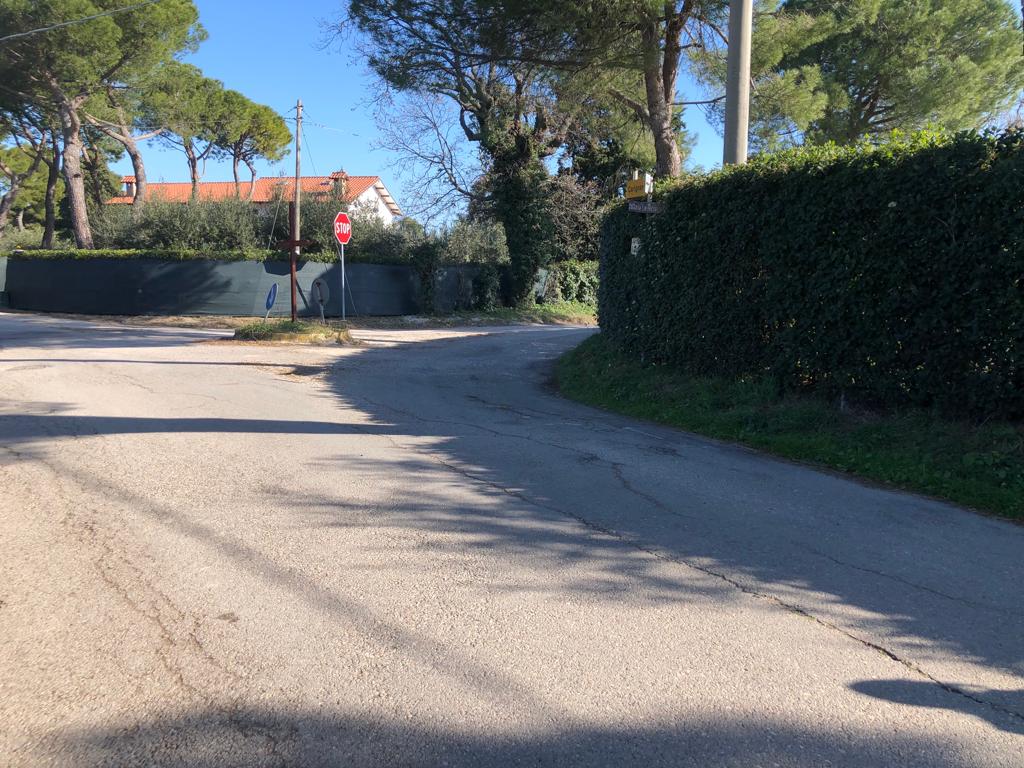 After about a kilometer from the previous intersection, it is possible to stop at the scenic farmhouse "Villa Piccinetti."
Entry is free if the gate is open.
After about 500 meters from Villa Piccinetti, take the paved road to the right at the fork.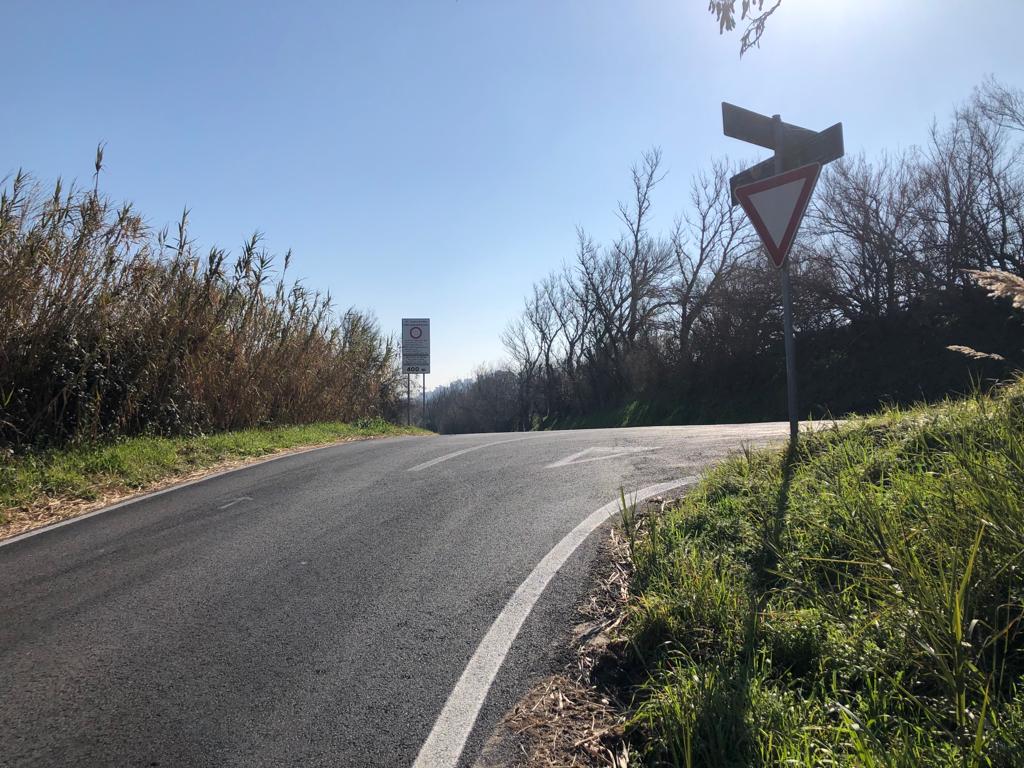 Enteringthe Gimarra neighborhood, at the intersection of three small roads take a right to avoid reaching the busy SS 16.
At the next intersection of three roads, the church with bell tower, the starting point of the route, can be seen on the left.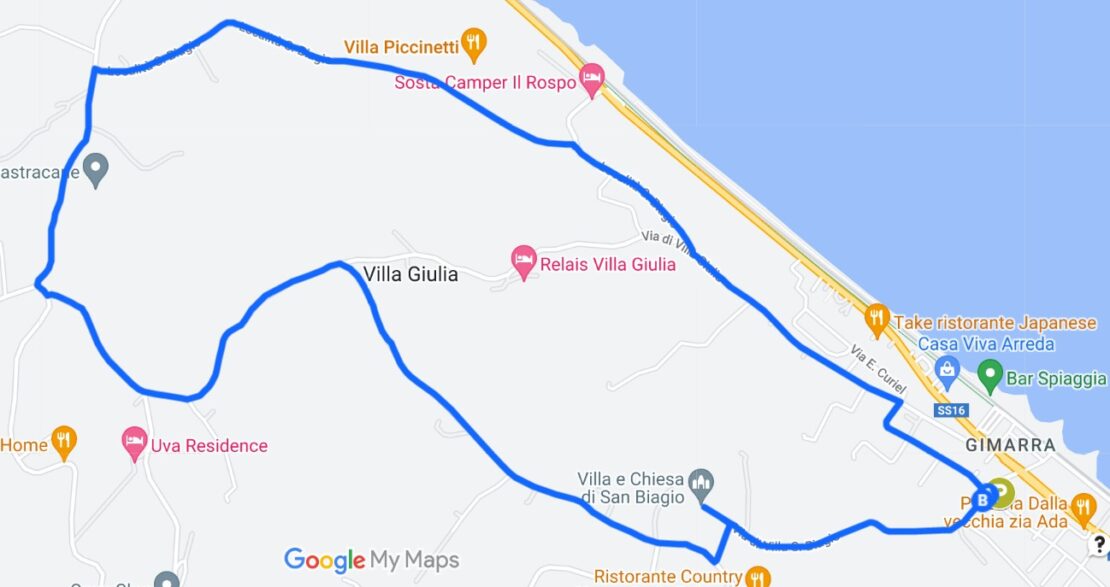 Go back to the Fano Outdoor Routes
Cycling, trekking, windsurfing, sup, sailing, rowing, yoga and meditation in the most beautiful and evocative places.
Discover Fano Outdoor and get ready to live an unforgettable experience in the open air.