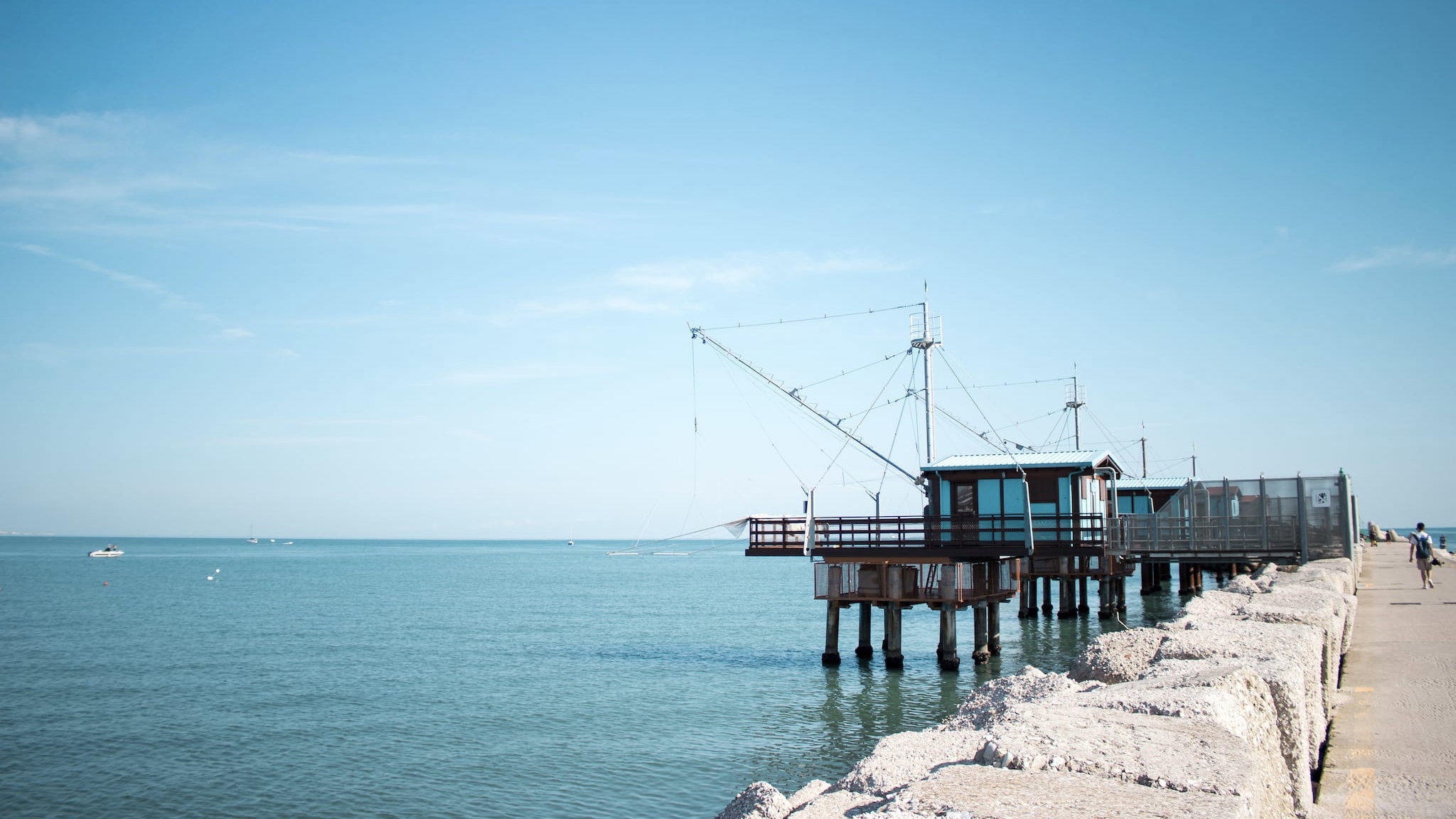 Call & Go – Tourist Information Number
A phone number that will answer any inquiries you may have.
Active daily from 9 a.m. to 11 p.m.
Call +39 366 3426985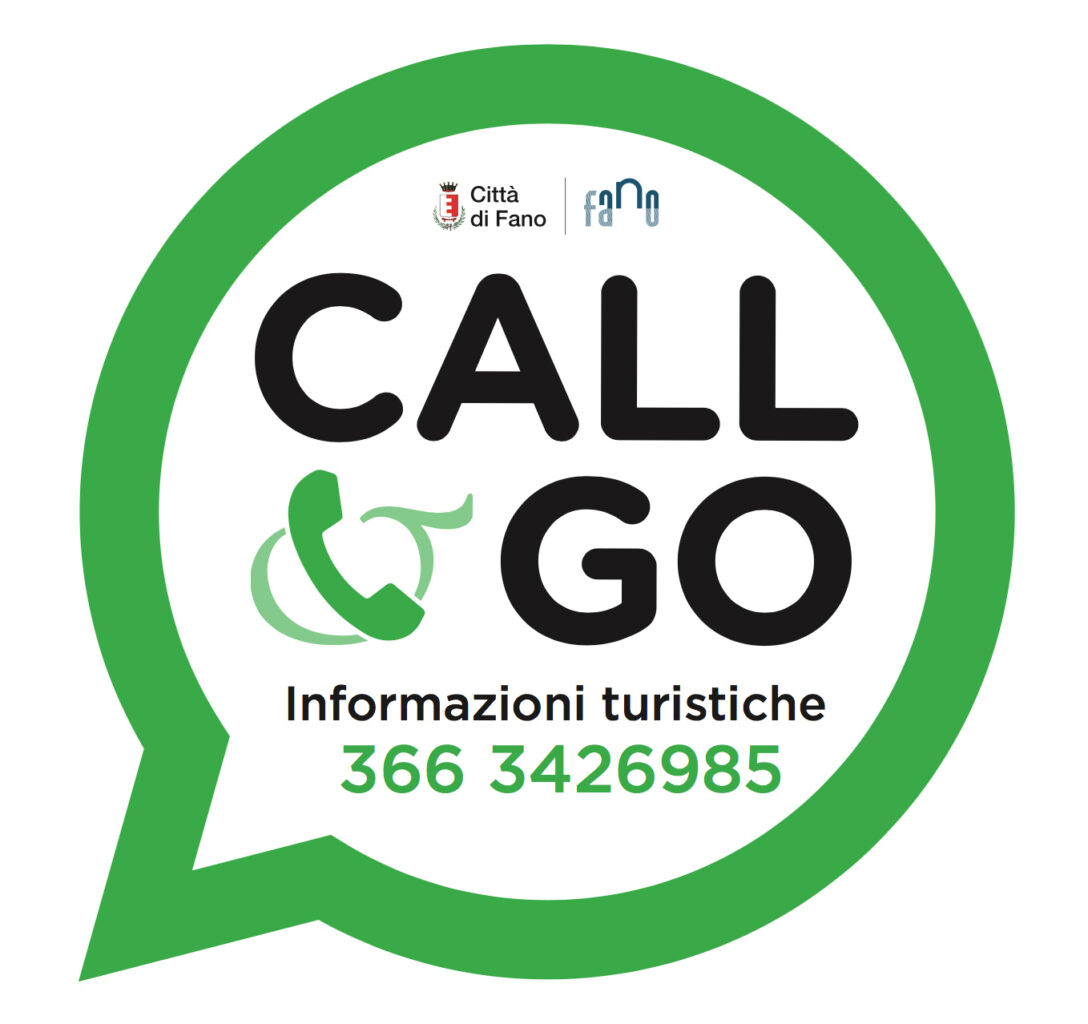 A Card for experiencing the city!
With the 7- or 14-day Fano Visit Card, you can discover the sights and take advantage of the benefits offered by the City of Fano: from subsidized rates on transportation to free admission to museums and discounts on events and official merchandise.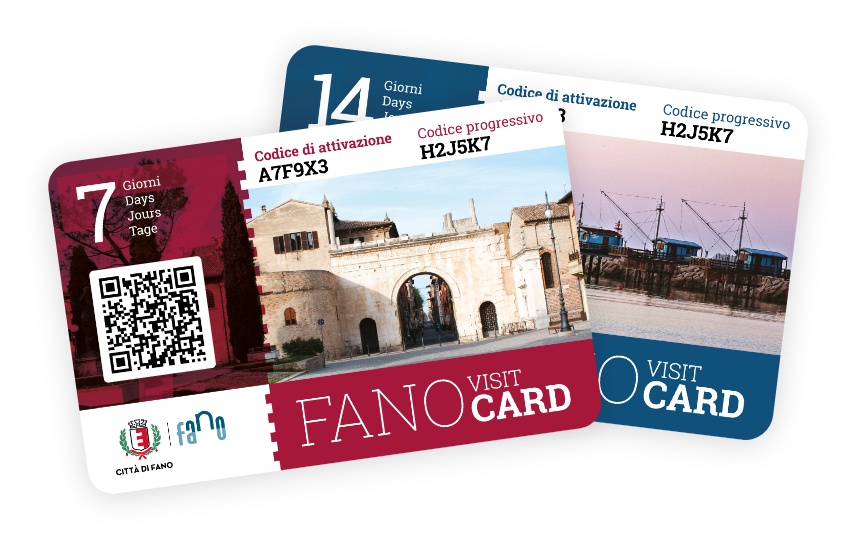 How to get to Fano
BY CAR
A14 MOTORWAY
Fano and Marotta Exits
Mondolfo exit to Torrette
ROAD SS16 ADRIATICA
STRADA SS 3 FLAMINIARoma– Fano
BY TRAIN
MILAN – BOLOGNA – TARANTO LINES
Fano Station
BY AIR
RAFFAELLO SANZIO AIRPORT ANCONA (FALCONARA)
40 km from Fano – domestic and international flights
RIMINI AIRPORT
40 km from Fano
FANO AIRPORT
Air cab service
BY SHIP
MARITIME STATION ANCONA
FANO TOURIST PORT
Contacts and useful numbers
Tourism Service of the City of Fano
Viale Battisti,10
61032 Fano
Phone numbers
+39 0721 887 617
+39 0721 887 314
+39 0721 887 312
Fax
+39 0721 820 337