Fano Family Destination
Looking for a quiet and safe family vacation?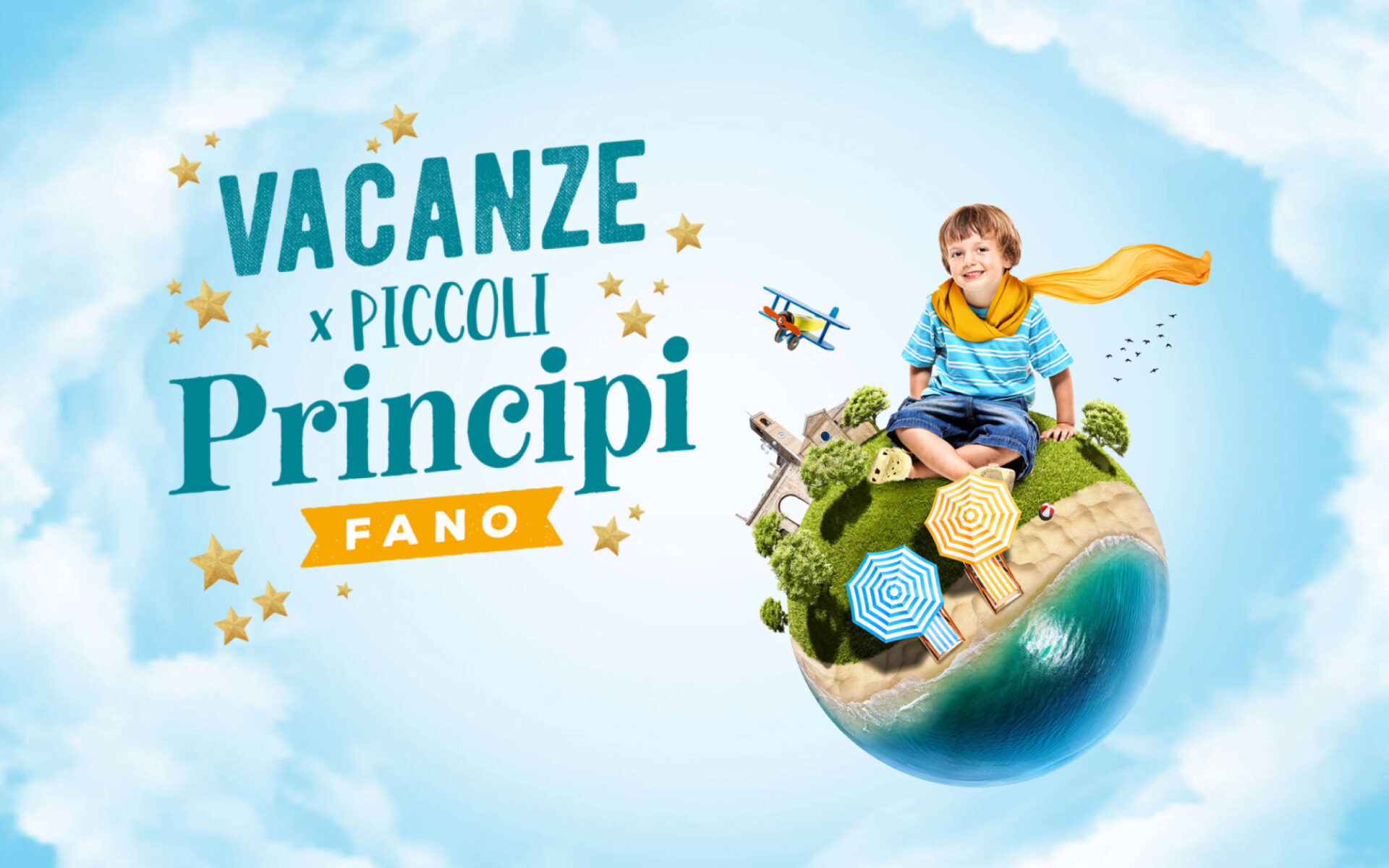 ---
All you need for a family vacation is a castle…made of sand!
Mare pulito, spiagge sicure, servizi eccellenti e tante occasioni di svago e divertimento anche per i più piccoli.
La bandiera Blu e la Bandiera Verde certificano la qualità del nostro Mare e dei nostri stabilimenti balneari a misura di bambino. Fano, "Città delle Bambine e dei Bambini" da 30 anni, è la destinazione ideale per le vacanze di tutta la famiglia. Città millenaria, con uno splendido centro storico a pochi passi dalle spiagge, lambita dalle verdi colline marchigiane, Fano accoglie grandi e piccini con una ricca proposta culturale ed un fitto calendario di eventi per tutto l'anno.
Regalati una vacanza serena, sicura e lontana dal caos. Scegli Fano per le vacanze della tua famiglia.

Accommodation facilities
A child-friendly vacation is a great vacation. Hotels, cottages, B&Bs, campgrounds have one common goal: safety and fun for the little ones, peace and joy for the adults.
Services
Website with page dedicated to family tourism
Special offers for families
Large or connecting rooms
Cradle and side rails
Changing table
Baby bottle warmer
Security system on doors and windows
Equipped play space
Free Wi-Fi
Baby bathtub
Elevators equipped with safety sensors
Presence on the stairs of safety barriers
Free rental of strollers and backpacks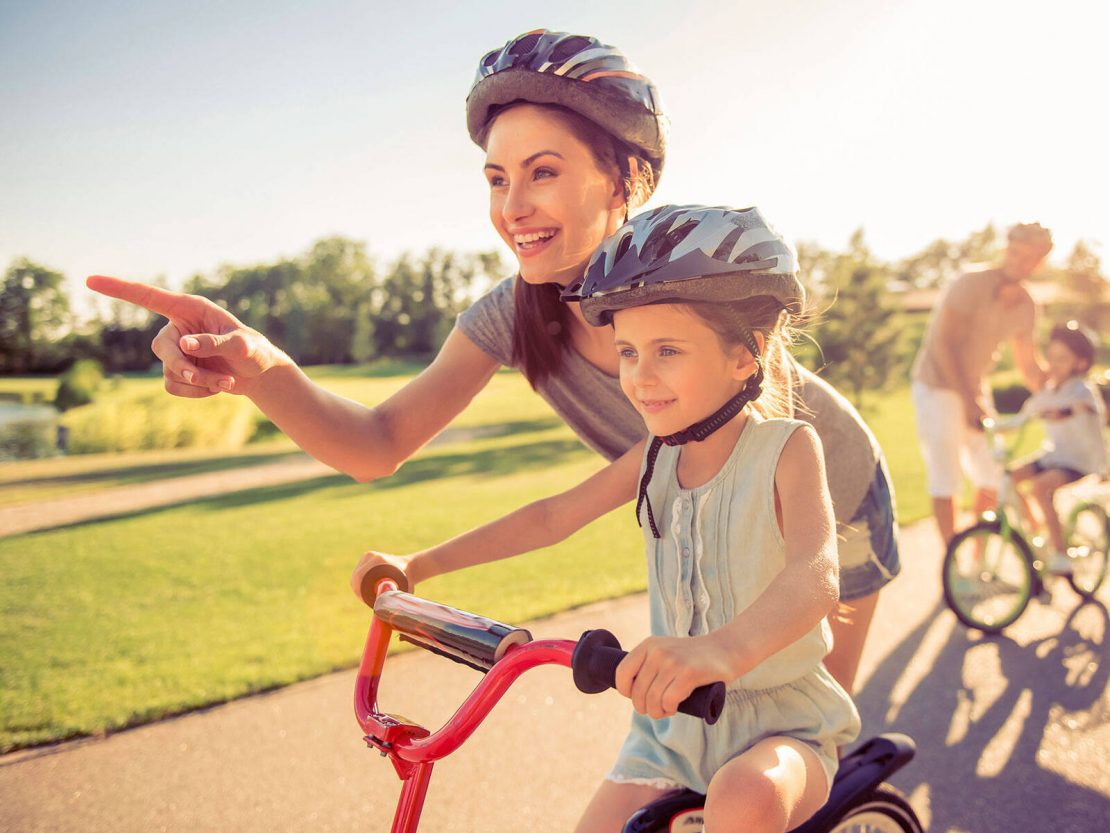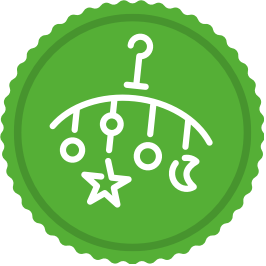 Catering
For two? For three? Four? Five? With a family of friends? When the restaurant is kid-friendly, there is room for all families. Eating together at the table becomes a tasty experience for young and old.
Services
Spacious location for the movement of strollers
Highchairs and table seats
Kids menu
Food and bottle warmers
Bibs
Tables with curved corners or equipped with protective devices
Changing table placed in the bathroom
Play space for entertainment
Bathing establishments
Environmentally sustainable, safe and clean beaches are not a mirage. You can find clear water, shallow water, areas equipped for the fun of the little ones and for the needs of the whole family.
Services
Website with page dedicated to family tourism
Special family rates
Equipped area
Areas of shade and shelter
Walkways to facilitate stroller access to the beach
Changing table placed in the bathroom
Bottle warmer in the bar premises
Informational signage
Play space and entertainment
Animation activities
First Aid Service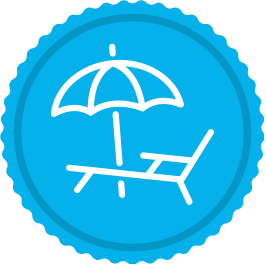 Places to have fun
Make way for fun and culture for children! Throughout the year, workshops, performances and activities of all kinds give young children truly exciting experiences.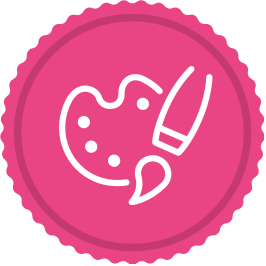 Request information
Fill out the form and request information. We will get back to you as soon as possible!
Learn about the Fano City of Children project
"It's not a project for the children, it's a project for the city."
A child-friendly city is a city that leaves no one behind: it reconnects social ties and reactivates cultural contexts; it is a welcoming and inclusive citythat pays attention to all "weak" groups, such as the disabled and the elderly.