Fano: The Ideal Destination for Family Vacations
If you're looking for the perfect destination for your next family vacation, look no further-Fano is the place for you.
If you're looking for the perfect destination for your next family vacation, look no further-Fano is the place for you. Overlooking the enchanting shores of the Adriatic Sea and surrounded by the green hills of the Marche region, Fano has been known as the "City of Girls and Children" for 30 years. This charming city offers a wide range of activities and services designed especially for families, ensuring an unforgettable vacation experience for adults and children alike.

Safe and Fun Beaches for Kids
Fano boasts safe and clean beaches , ideal for children.
The quality of our waters and bathing establishments is certified by the Blue Flag and Green Flag, symbols of an ongoing commitment to environmental sustainability and safety.
Establishments offer services such as a picnic area, shaded and sheltered areas, walkways to facilitate stroller access to the beach, changing table, bottle warmer, play space and entertainment, and first aid service.
Get ready to enjoy days of sunshine and fun in total tranquility.

Comfortable and Safe Accommodations
Our accommodations, which include hotels, cottages, B&Bs, and campgrounds, are designed to ensure the safety and fun of the little ones and the peace of mind of the older ones.
They offer a range of family-friendly amenities, including large or connecting rooms, cribs and bassinets, changing tables, bottle warmers, equipped play space, free Wi-Fi, and free stroller and backpack rentals.
Choose the accommodation that best suits your needs for a comfortable and carefree stay.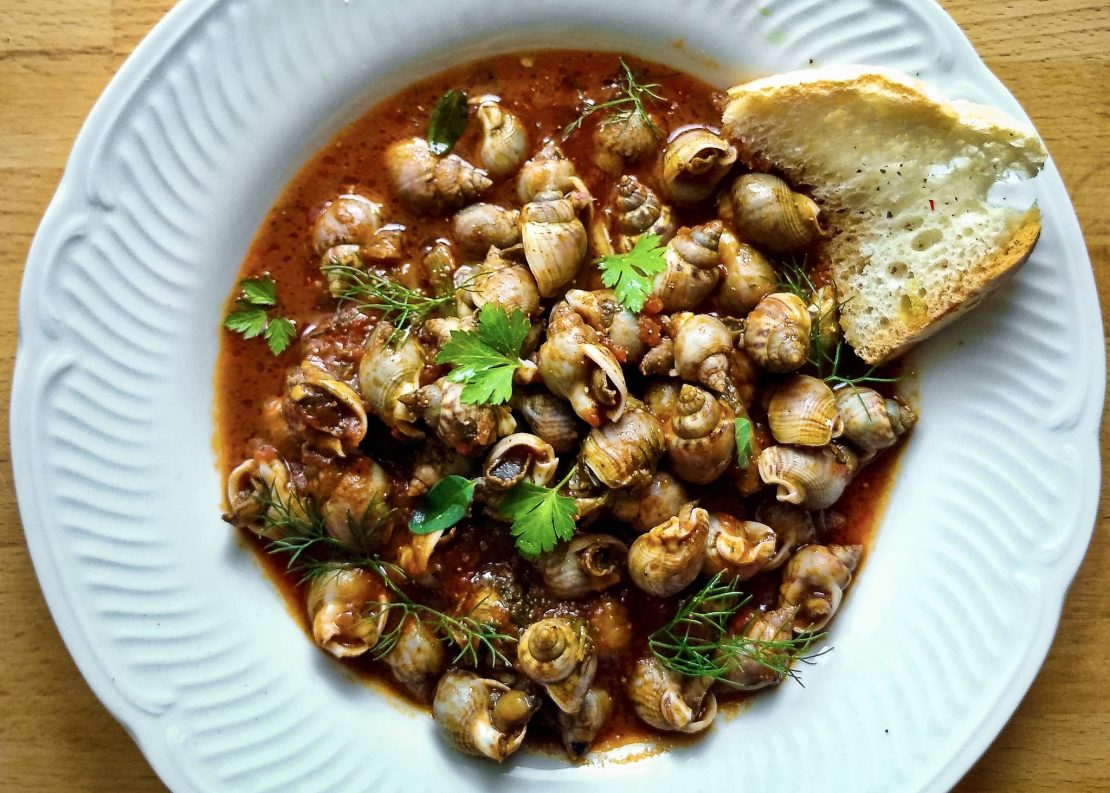 Restaurants for the Whole Family
Our restaurants are kid-friendly and offer services such as high chairs and booster seats, kids' menus, meal and bottle warmers, and play space for entertainment.
Eating together at the table becomes a tasty experience for young and old. Get ready to enjoy the delights of local cuisine in a welcoming environment designed for the needs of the whole family.

Events for Girls and Children
Fano offers a busy calendar of events dedicated to young children throughout the year. From creative workshops to beach games, from folk festivals to theater performances, there is always something fun to do and see.
To find out about upcoming events, visit the Events section of the website and get ready to experience moments of pure fun and sharing

Fano City of Girls and Children
Fano is proud of its project " Fano City of Girls and Children ".
This is not only a project for the children, but a project for the city. A child-friendly city is a city that leaves no one behind: it reconnects social ties and reactivates cultural contexts; it is a welcoming and inclusive city that pays attention to all "weak" groups, such as the disabled and the elderly.
This commitment is reflected in a series of initiatives and services designed to make the city increasingly welcoming and livable for families.

Choose Fano for your next family vacation
Discover a place where fun and wellness meet, creating unforgettable memories for young and old alike. From relaxing on the beach to cultural visits, from nature hikes to games in the piazza, Fano offers a plethora of opportunities to spend quality time with your family.
For more information about family vacations in Fano, visit the Family Vacations page on the Visit Fano website.

We are waiting for you in Fano, where every vacation becomes an unforgettable adventure!
With its wealth of family-friendly activities and services, Fano is the ideal destination for a vacation full of fun, discovery and relaxation.
Don't miss the opportunity to have a unique experience in a city that puts the needs of young and old at the center.